Still working on the search as well. I have done some investigation and preparation and plan to properly dig in the next cycle.
New URL tiles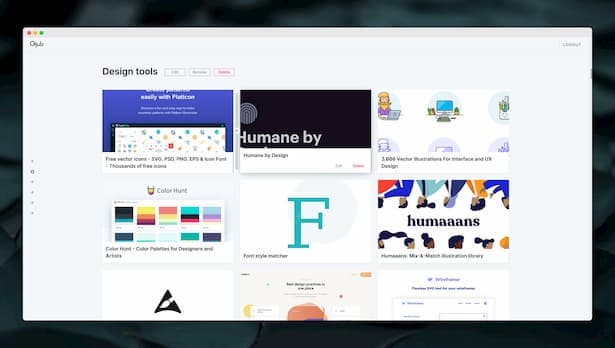 Url tiles were ugly and on large boards with many URL tiles. It was hard to orient in them. This update adds share images to the tiles to make it a little bit easier to identify the correct tile. Web pages without a share image still have generic placeholder consisting of the first letter in the name of the tile. But those placeholders are more polished as well.
Other bug fixes and improvements
Better performance when dragging a tile on large boards (still need to work on it, will be continuous effort).
Fix bug preventing tile to be moved to empty section.
Fix app error when removing a board section with an empty default section.
Some build and deployment updates and fixes (affects me and how fast and easy I can release new stuff).